Education
Master of Business Administration
Montclair State University
Bachelor of Science in Environmental Studies
Siena College
Why work with Ryan?
Ryan Miller is the Director of the Land Science® division of REGENESIS, Inc., and is based in northern New Jersey. Ryan's role includes providing technical support in the design and installation of TerraShield, Nitra-Seal, MonoShield and Retro-Coat vapor mitigation systems, and educating the environmental community on the advancements in vapor intrusion barrier technology, implementation, and quality control by making presentations to environmental firms, regulatory agencies, and developers. Ryan has extensive experience in the environmental consulting industry, most recently working as a New Jersey Licensed Site Remediation Professional (LSRP) focusing on brownfield redevelopment projects and specializing in vapor intrusion mitigation. Ryan earned a MBA from Montclair State University and a Bachelor of Science degree in Environmental Studies from Siena College. During his free time, you will find Ryan on a golf course.
Recent Projects
Check out some of the latest projects Ryan has been involved in and how he can assist you on your future development that requires VI mitigation:
Former gas station in New Jersey developed into quick service retail store utilizing TerraShield
New Jersey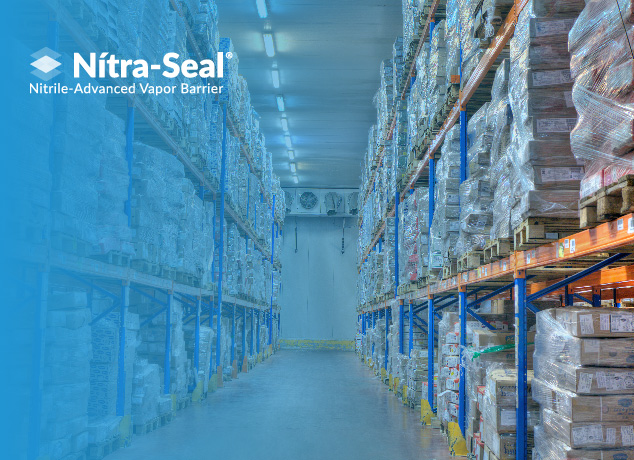 Vapors effectively mitigated at Pennsylvania brownfield site allowing the development of large cold storage warehouse facility
Pennsylvania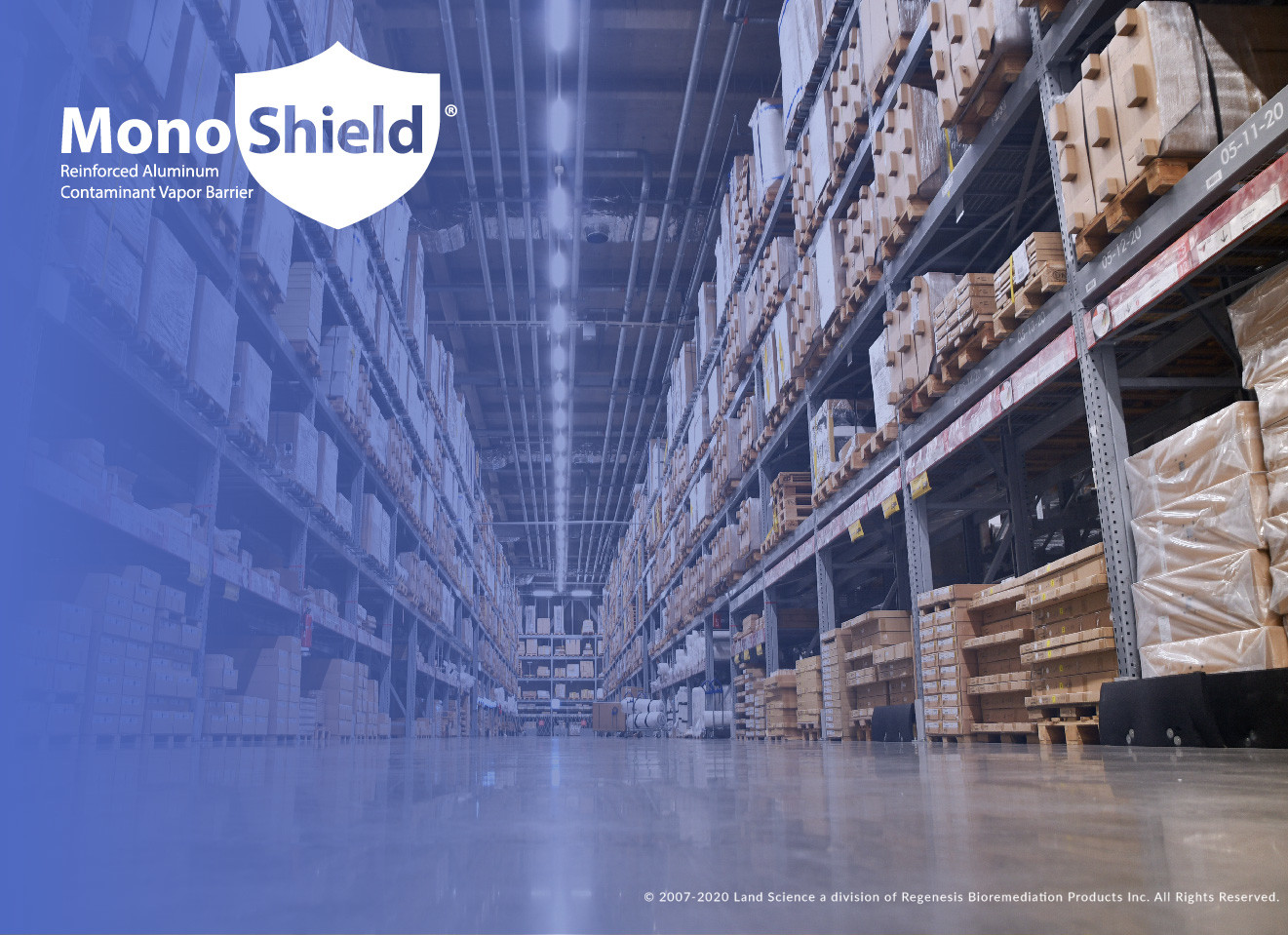 MonoShield installed at northern New Jersey warehouse development faster and at lower cost than other vapor barrier options
Northern New Jersey
Events, Presentations & Case Studies
Ryan Miller is a leading expert on vapor intrusion mitigation and speaks regularly at conferences and events. Don't miss these opportunities to hear Ryan speak about the latest advancements in vapor intrusion mitigation technologies.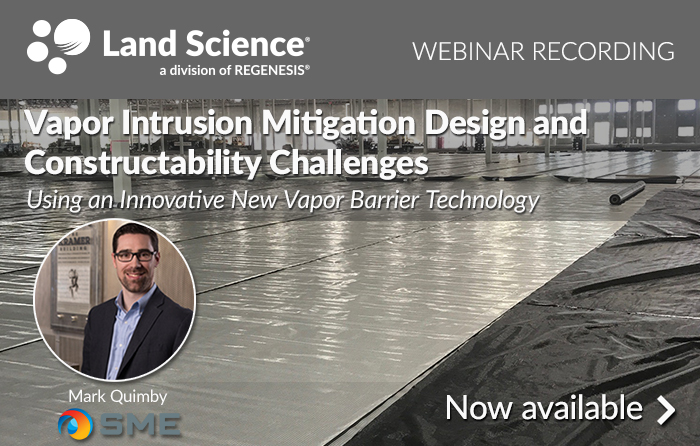 Vapor Intrusion Mitigation Design And Constructability Challenges
July 16, 2020 (Recording)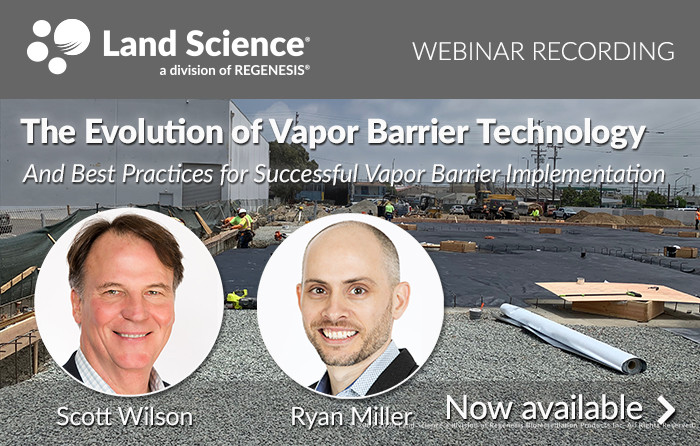 The Evolution of Vapor Barrier Technology
Sep 23, 2020 (Recording)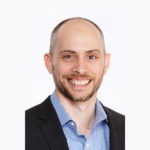 Schedule a Call with Ryan
Connect with Ryan to discuss the details of your vapor intrusion mitigation project.
Are you planning a vapor intrusion mitigation project? Contact us today for a free estimate.