The use of any one of Land Science products offers the following benefits: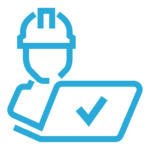 Eliminates Risk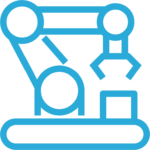 Excellent Constructability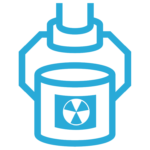 Chemically Resistant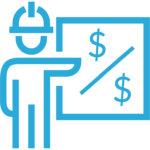 Competitively Priced


Nitra-Seal is a composite vapor barrier system incorporating a nitrile-modified spray applied core.

Rapidly applied single ply /nitrile system. Excellent solution for pre-emptive mitigation on large project sites in place of chemically vulnerable thin plastic sheets with taped seams. A very cost-effective solution for industrial and commercial warehouse projects.

The Retro-Coat Vapor Intrusion Coating System is a complete product line that consists of chemically resistant materials to properly protect existing structures from the threat of contaminant vapor intrusion. A vapor intrusion condition is most commonly found when the existing structure was operating as, or in close proximity to, a dry cleaner, gas station, or manufacturing facility.