Education
Master of Public Affairs in Energy
Indiana University
Bachelor of Science in Environmental Management
Indiana University
Jordan is the National Sales Manager for Land Science, the industry leading provider of vapor intrusion barrier system technologies for brownfield redevelopment. She provides leadership to the sales force to achieve division goals. Her responsibilities generally include forecasting, CRM management, territory alignment, annual target setting, training, driving alignment between sales and marketing, and management of the sales team.
Jordan has been with Land Science since 2014 and is experienced in managing brownfield and landfill redevelopment projects where vapor intrusion barriers and venting systems are implemented throughout the United States. Jordan's prior roles included the Southeast District Manager (Atlanta, GA) and Central Region Manager (Chicago, IL), which involved educating the environmental community on advancements in vapor intrusion barrier technology, implementation, and quality control through targeted presentations to environmental firms, regulatory agencies and developers. She also has experience providing technical support in the design and installation of vapor intrusion mitigation systems.
Prior to joining Land Science, Jordan attended an accelerated graduate program at Indiana University's School of Public and Environmental Affairs. Jordan holds a Master of Public Affairs in Energy and a Bachelor of Science in Environmental Management with Honors from Indiana University.
In her free time, Jordan enjoys spending time at home and outdoors with her two young children and husband. She loves exploring new places with her family and watching her children learn about the world around them. She aspires to pass down her passion for the environment and keeping others safe to her children.
Recent Projects
Check out some of the latest projects Jordan has been involved in and how she can assist you on your future development that requires VI mitigation: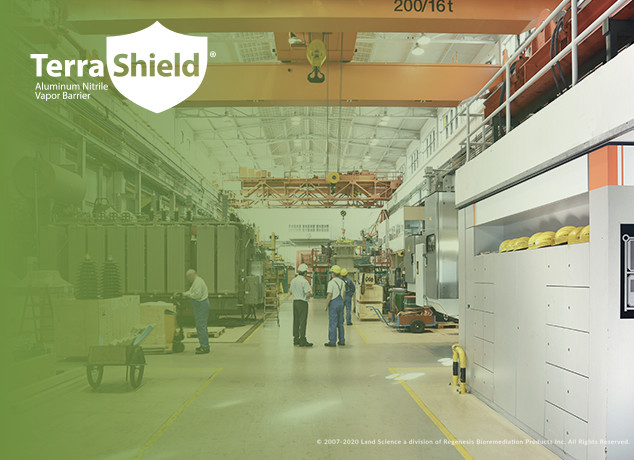 TerraShield Protects Future Occupants
A large automotive and supply company planned to build its new corporate headquarters on a 4.5-acre brownfield site recently acquired in Southfield, MI. The developer utilized brownfield...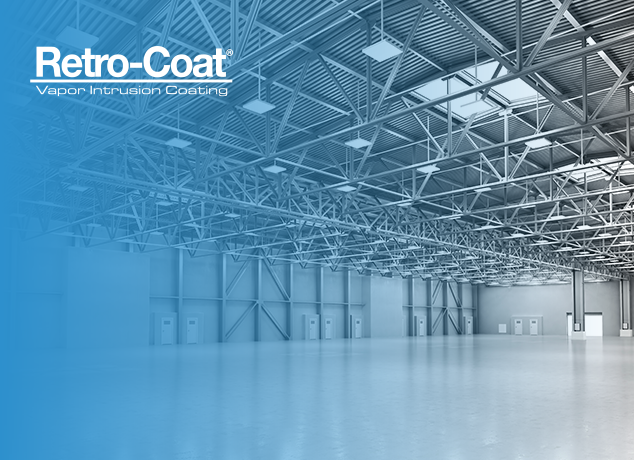 New Jobs following Retro-Coat Treatment
A growing manufacturer looking to expand its operations purchased a vacant industrial facility in Lansing, Michigan, where chlorinated solvents were used and spilled into the subsurface...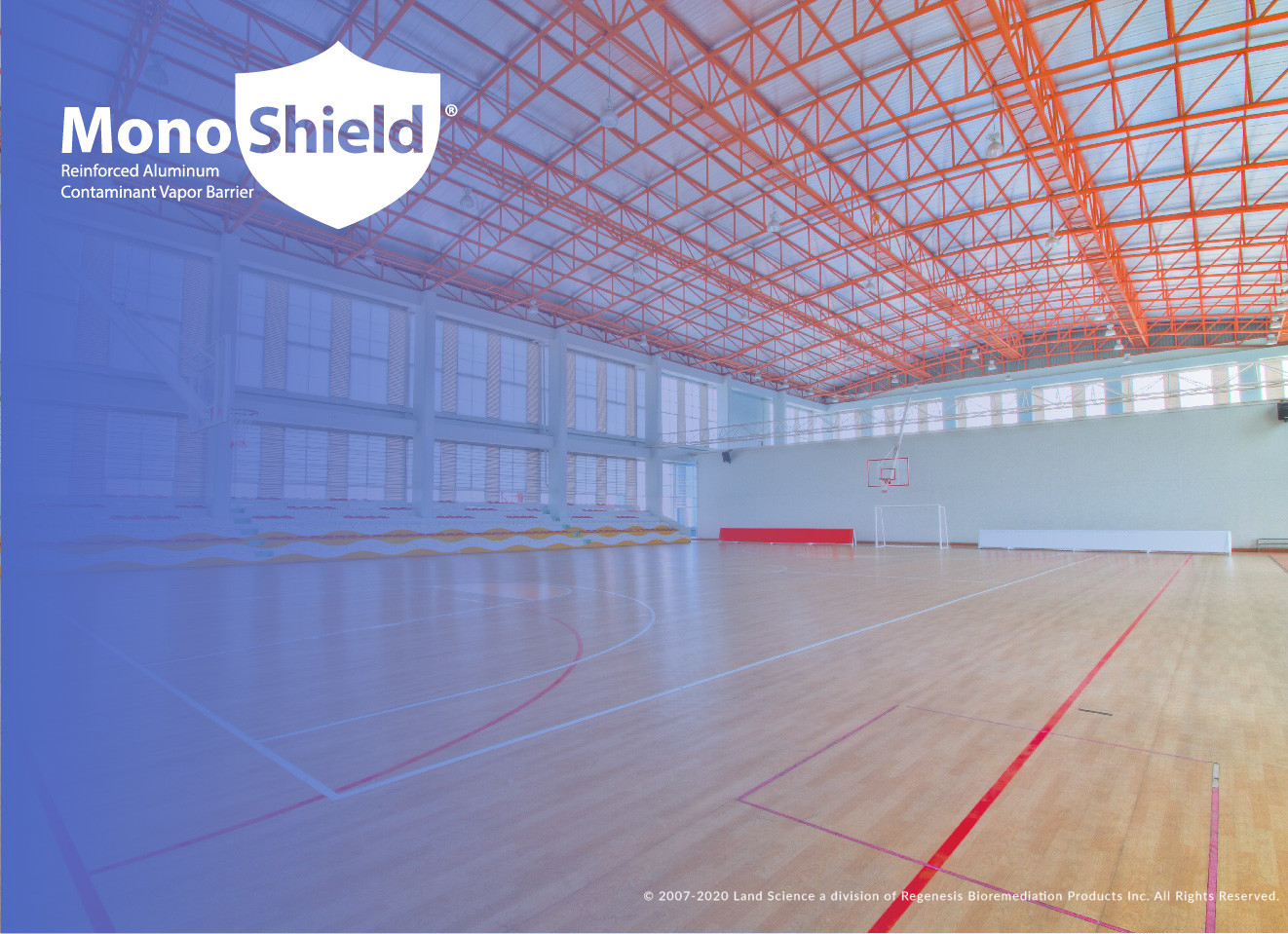 A Safe Environment for Young Athletes
A new indoor sports training facility in Michigan includes two open-field playing areas, encompassing approximately 20,000 square feet. The project development team selected MonoShield®...
Events, Presentations & Case Studies
Jordan Knight is a leading expert on vapor intrusion mitigation and speaks regularly at conferences and events. Don't miss these opportunities to hear Jordan speak about the latest advancements in vapor intrusion mitigation technologies.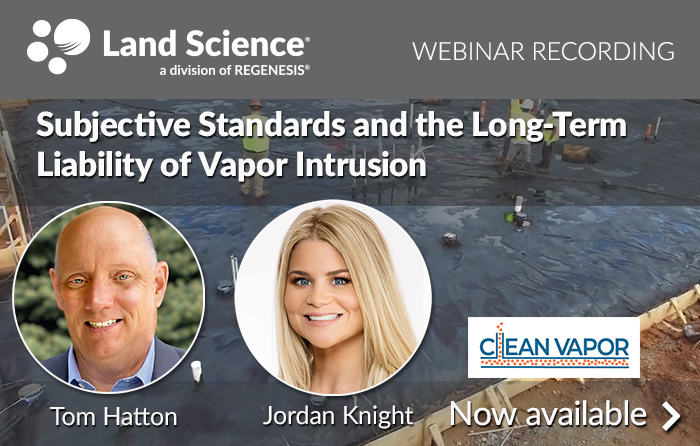 Subjective Standards and the Long-Term Liability of Vapor Intrusion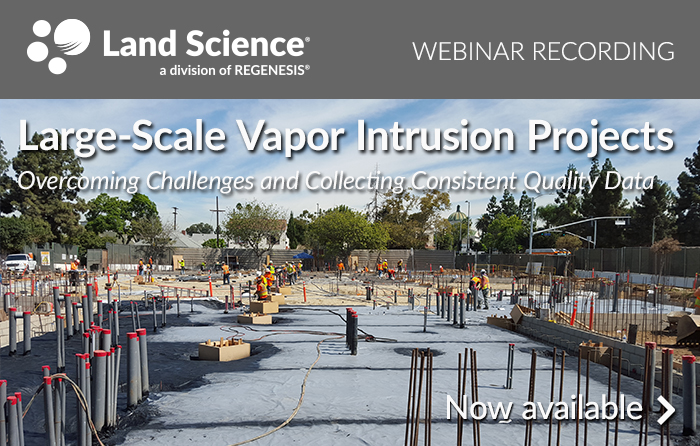 Overcoming Challenges and Collecting Consistent Data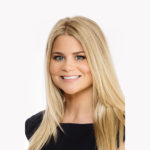 Schedule a Call with Jordan
Connect with Jordan to discuss the details of your vapor intrusion mitigation project.
Are you planning a vapor intrusion mitigation project? Contact us today for a free estimate.