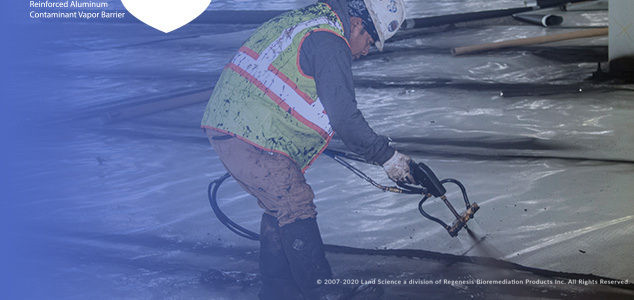 This case study reviews a site at the former Hazel Park Raceway, located in a designated Opportunity Zone, which was established by the US Federal Treasury to encourage businesses to invest in blighted properties by providing tax incentives. These tax incentives made the redevelopment of the Hazel Park Raceway possible. In the course of evaluating potential remedial options for the 650,000 square foot warehouse facility (Tri -County Commerce Building #2), consulting firm SME approached Land Science, a division of REGENESIS, to incorporate a vapor barrier system to address the harmful vapor intrusion.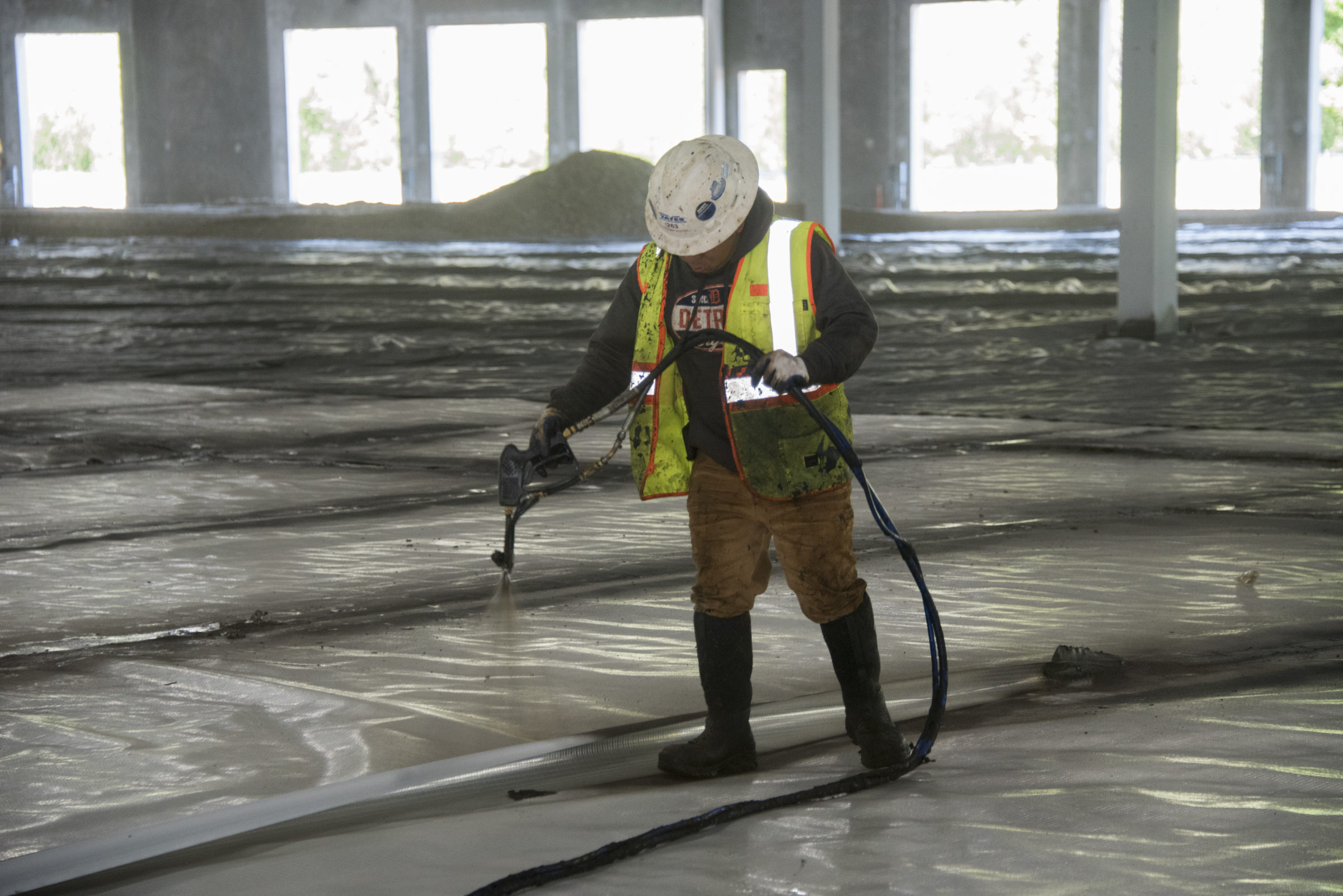 This case study features the following:
With MonoShield offering a more reliable, cost-effective solution, the project was assured of meeting milestones and staying on time and on budget.
Hazel Park welcomed the economic development and the promise of future jobs coming to the community through this key redevelopment project.
The support of the city of Hazel Park, the state of Michigan, the Michigan Economic Development Corporation (MEDC), and the Michigan Department of Environment, Great Lakes, and Energy (EGLE) has made it possible to redevelop the Hazel Park Raceway.
After a successful application at nearby Liberty Park, MonoShield was chosen as the best vapor intrusion mitigation solution for the Tri-County Commerce Building #2.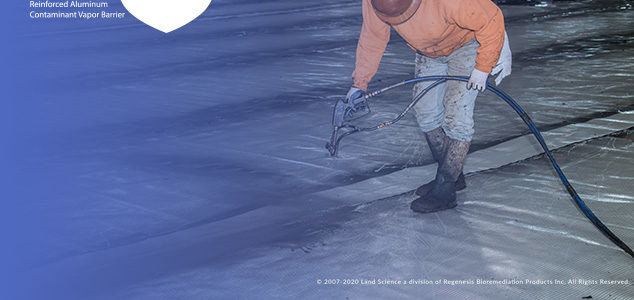 This case study reviews a brownfield site that posed multiple remediation challenges with a variety of known contaminants including arsenic, lead, and methane. To build on the site would require a unique foundation along with a vapor intrusion mitigation solution. Working with the developer Ashley Capital's environmental consulting firm SME, Land Science recommended MonoShield, a new and innovative vapor intrusion mitigation system. This modified asphalt-nitrile vapor barrier system is designed to withstand even the toughest vapor intrusion conditions, ensuring a safe environment for years to come. SME chose to be the first to install MonoShield because it provided the best chemical resistance for this brownfield site and would also save the client time and money.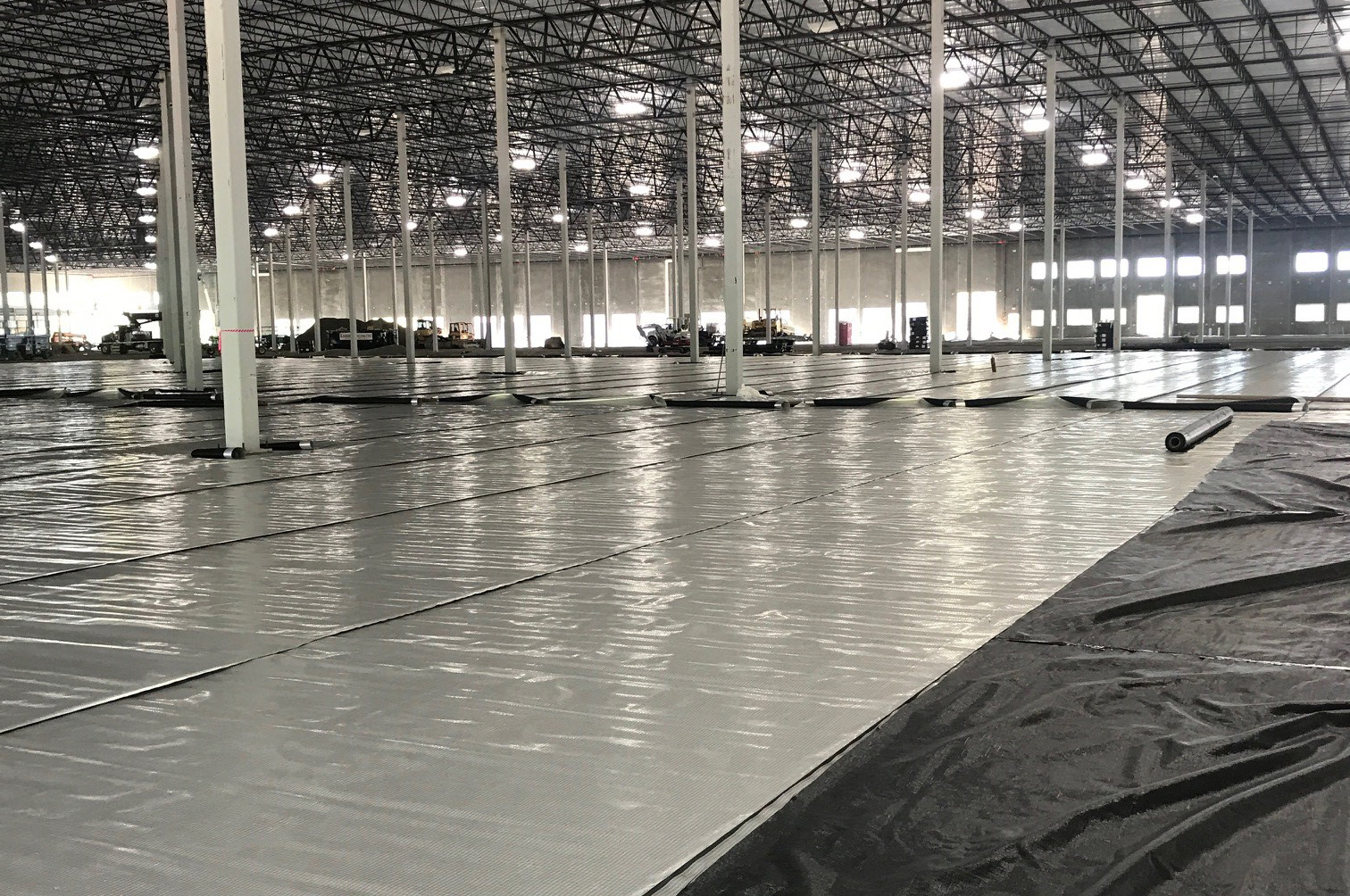 This case study features the following:
Liberty Park is being transformed from underutilized into a property that will bring jobs and growth to the community.
MonoShield has the efficiency of a prefabricated barrier system and the flexibility and responsiveness of a spray-applied component for sealing penetrations, wall terminations, and seams.
MonoShield is both time — and cost-efficient; it can be installed 30-40% faster than alternate plastic sheeting or HDPE systems.
Cooperation among numerous stakeholders: The Michigan Department of Environment, Great Lakes, and Energy (EGLE), Ashley Capital, SME, Oliver Construction, Land Science, and S&H Waterproofing.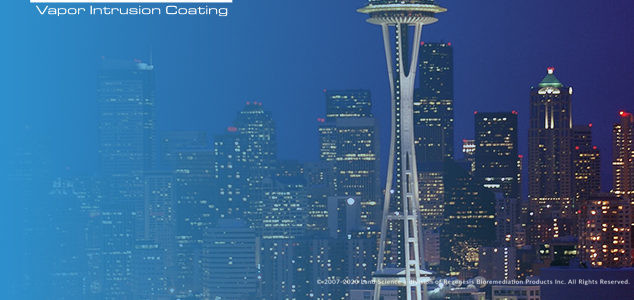 Subsurface contamination caused by chlorinated volatile organic compounds (CVOCs) beneath a former jazz club posed a direct risk to the indoor air quality for a Renton, Washington property. The CVOCs had migrated beneath the property from a neighboring dry cleaning operation resulting in a vapor intrusion (VI) issue. When environmental consultant Maul Foster Alongi performed a cost analysis of different vapor mitigation and remediation approaches, it was found that the Retro Coat™ Vapor Intrusion Coating System would provide an excellent solution at about a third of the cost less than other remedial approaches.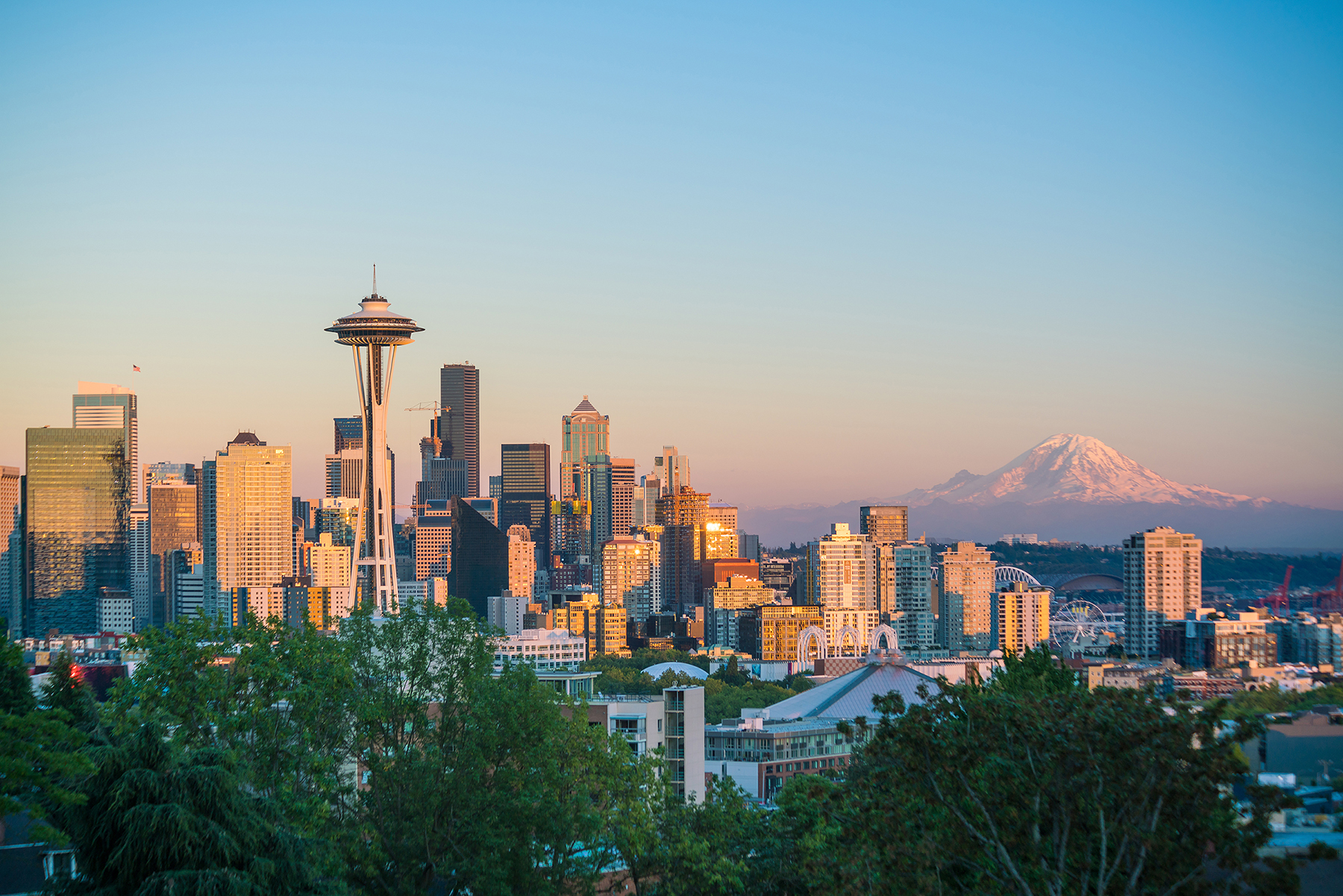 This case study features the following:
How Maul Foster Alongi achieved 33% cost savings compared to alternative remedial approaches
Indoor air quality evaluation of TCE and other VOCs
Retro-Coat application details
Vapor mitigation performance results and indoor air quality findings after the installation of Retro-Coat