Nitra-Seal Specified to Mitigate VOCs for Urban Atlanta Townhome Development
A leading national builder of luxury homes recently acquired a brownfield site in Midtown Atlanta with plans to develop a large-scale multi-phase townhome project. The developer planned to construct nine individual buildings on the site, each ranging from 4,000 to 6,000 square feet, with multiple townhouse units inside. Slab-on-grade foundations were set, but construction could not continue without understanding each building's vapor intrusion risks and creating a plan to provide reliable protection for future residents.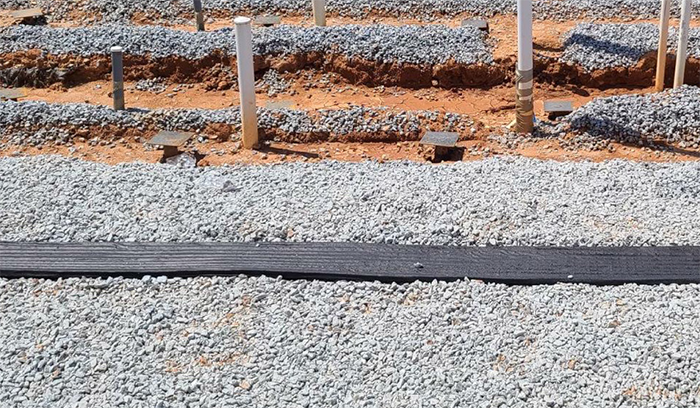 This case study features the following:
Nitra-Seal protects future residents of new urban townhomes
Total Vapor Solutions selected Nitra-Seal and TerraVent for this site after soil and gas samples revealed the need for a vapor intrusion mitigation system.
It was determined that Nitra-Seal should be laid across every foundation, but ventilation needs were not uniform for all the buildings.