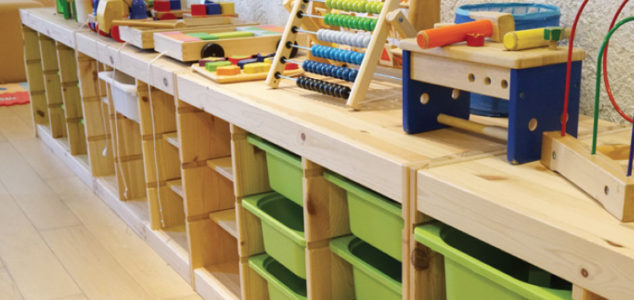 Project Highlights
New Jersey Department of Health Issued Safe Building Interior Certification for Child Care Center.
Over 45,000 sq feet of Geo-Seal installed, ensuring a high level of vapor protection and meeting strict regulatory standards.
The vapor barrier met the requirements of the New Jersey Vapor Intrusion Technical Guidance and allowed construction to remain on schedule.
Indoor air sampling was conducted in conjunction with the close out of construction activities verifying the vapor barrier was performing as specified. The developer was able to open the child care center on time, generating revenue from the leasehold tenants.
Project Summary
The former building site was used for numerous commercial and industrial operations. Lisko Environmental was contracted by the client to remediate the site in order to make way for a new mixed-use building. During this site's redevelopment, the building site was razed in order for a new building to be constructed in the same footprint. This new building is a mixed use development for two tenant spaces: trampoline park and child care facility. During the initial phases of redevelopment, an off-site source of cVOC's was identified and suspected to be migrating towards the site. After further inspection, the developers found that there were dissolved phase cVOC's present beneath the site at levels well above the NJDEP's groundwater vapor intrusion screening levels.
Download the complete case study
© 2021 All rights reserved. Geo-Seal is a registered trademark of Epro Services Inc.